Benjamin Yates, DMA
University of Louisiana, Lafayette
School of Music
Trombone and Low Brass Studio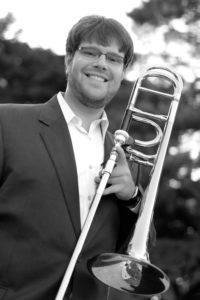 Upcoming Virtual Recital Tour!
Check back for Zoom links to join public recital performances with Dr. Michael Smith of Luther College.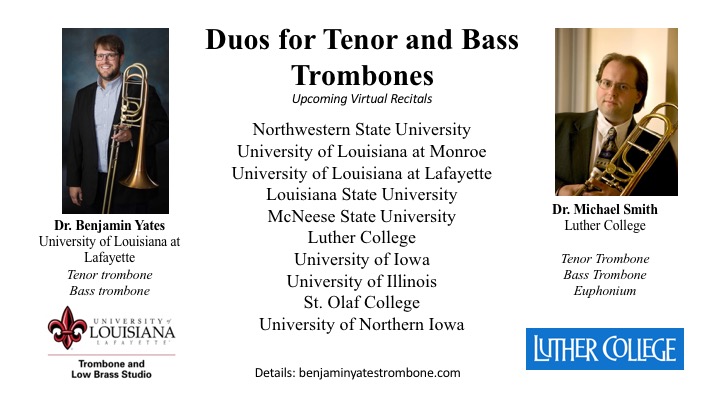 Studio
My goal as a teacher is for students to reach their maximum growth as a performer and teacher. All students are different and I want each student to find their personal sound and musical personality. Music performance and education are my way of life. Without music, my experience is incomplete. I enjoy sharing this commitment with fellow performers, audiences and students.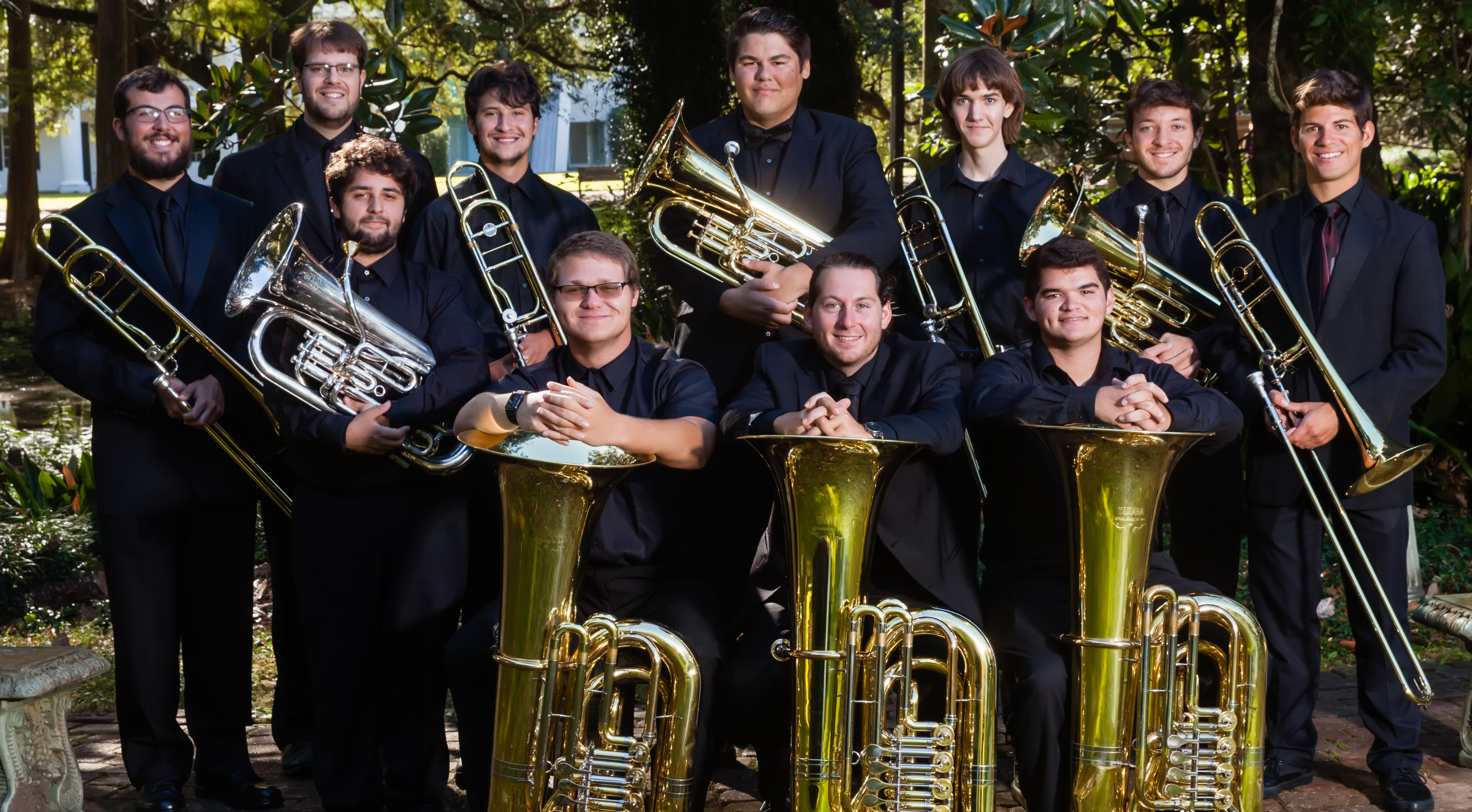 https://outlook.office365.com/owa/calendar/6ae75dbd12664c79b9167740b0cbe09e@louisiana.edu/c94087d55bb94f8898febe89ef41849a15863204401321281141/calendar.html
Summer Trombone Lessons 2020
How lessons work: Lessons will be in person as soon as the University of Louisiana at Lafayette is opened for the general public. Until then, lessons will be held on ZOOM. Information about downloading Zoom and how will use it can be requested.
Each week of lessons students will upload a video recording of their lesson assignment to a designated google drive folder. Students will also have a google doc that they can add their assessment of the video to. Dr. Yates will review the video and provide some written feedback in the same file. During the student lesson time each week, students will meet with Dr. Yates via Zoom to discus the lesson videos, how to work on assignments, and what to work on for the next lesson. Some playing will occur over Zoom, However, due to the low quality of both video and audio, this will be restricted to building exercises and some pinpoint studies.
Dates:The summer lessons series will be held on the following weeks. Times will be worked out after registration, generally meeting 9:00am-4:00pm.
Lesson Cost Summer lesson registration includes a package price reduction, $50/lesson.
Payment Payment for the month of lessons will be accepted at the first lesson of each month. Payment may be completed using Venmo @benjaminyatestrombone or PayPal paypal.me/yatestrombone.
Extras Due to these lessons being held on Zoom and my wish to expand all student knowledge, I will be providing a weekly studio class via Facebook Live each week lessons are held, Wednesday at 3:00-3:45pm. All students and any others who wish to observe may stream the class live or find archived through facebook.