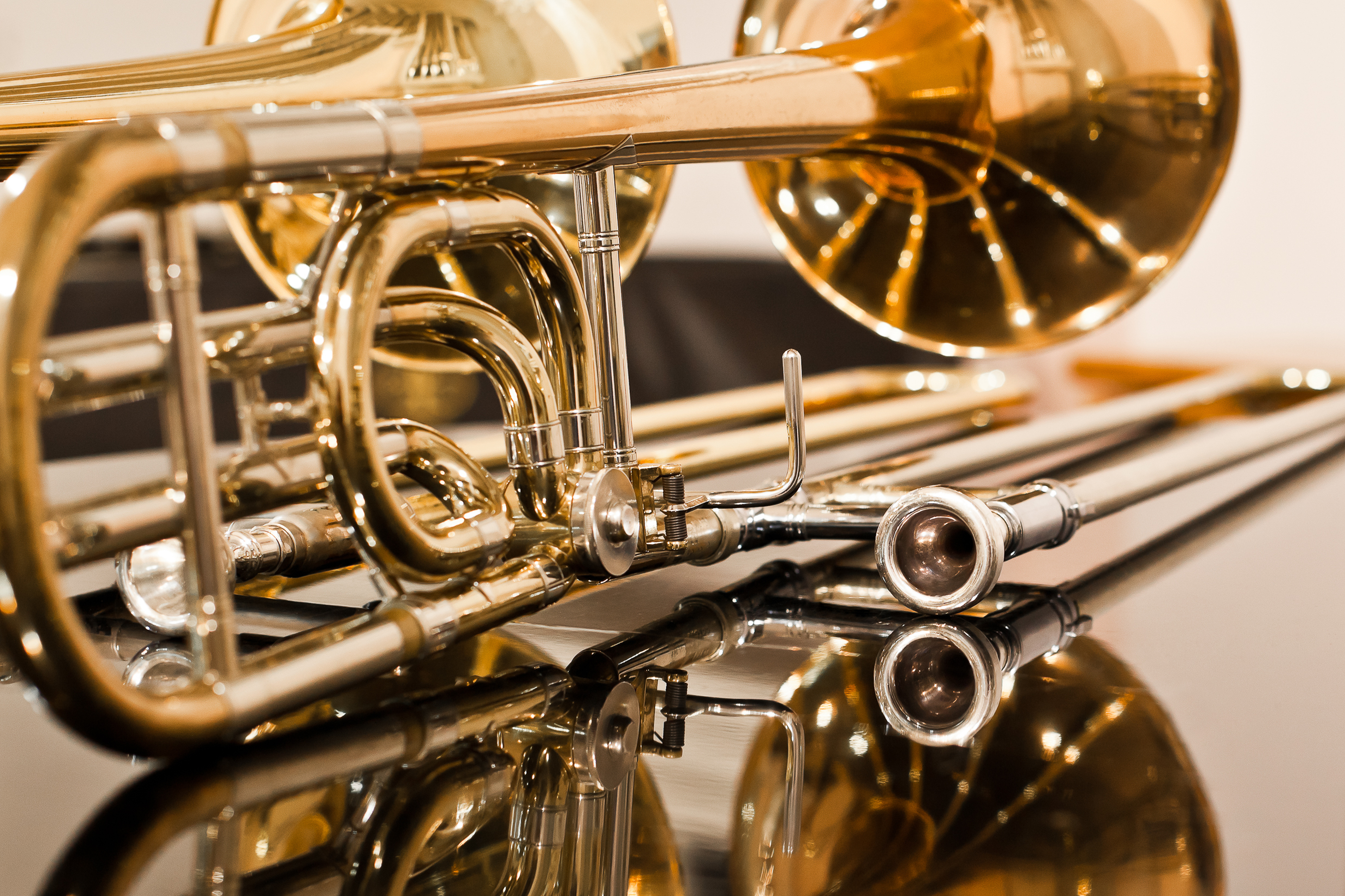 Louisiana Trombones
Louisiana Trombones is an annual event for trombone enthusiasts of all ages and experience levels. Join us for a day of playing trombone, listening to trombone, and learning about trombone!
Participants are encouraged to register in advance for a day of trombone playing in one of two trombone choirs with guest conductors, guest artist recital, masterclass instruction, and a performance at the end of the day.
Louisiana Trombones 2021
---
Tentatively Planned for May 2021
---
Saturday, May 15, 2021
Events are held at the University of Louisiana at Lafayette
Angelle Hall Band Room.
601 E St. Mary Blvd.
Lafayette, LA.
Participants will receive a day long parking pass.
Louisiana Trombones 2020 Schedule:
9:30- Registration and parking passes
10:00- Trombone Choir Rehearsal
11:15- Guest Artist Recital
Noon- Lunch. Guests may choose to enjoy lunch at the UL Lafayette union or any restaurant in town.
1:30- Trombone Choir Rehearsal
2:30- Masterclass
3:15- Break
3:30- Trombone Choir Dress Rehearsal
4:00- Trombone Choir Recital, Angelle Hall Main Stage
More information soon. Pardon our placeholders...
Masterclass and Guest Recital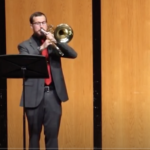 Masterclass and Guest Recital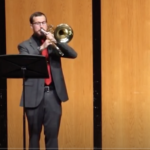 Louisiana Trombones
Thanks to our supporters!
M&W Custom Trombones have been designed with the professional trombonist in mind and are built to the finest standards of quality and fit. The instruments are crafted so you, the player, will enjoy a classic, rich trombone sound with an ease of response throughout the entire range of the instrument. Trombonists will find M&W instruments embody equal capabilities of delicate, pianissimo playing as well as powerful projection in louder dynamics.
More information on the M&W Custom Trombones site.
University of Louisiana at Lafayette

Cutaway Mouthpieces
Practice Smarter, Not Harder!
Reduce your time in the practice room by improving your efficiency.  Einstein defined insanity as doing the same thing over and over again and expecting a different result.  If you are frustrated with your playing or want to play easier, then stop reinforcing the same habits that have been limiting your development.  
More information found on the MKS Cutaway Mouthpieces site.
More Information
Please contact Dr. Yates with questions or for further information about Louisiana Trombones.