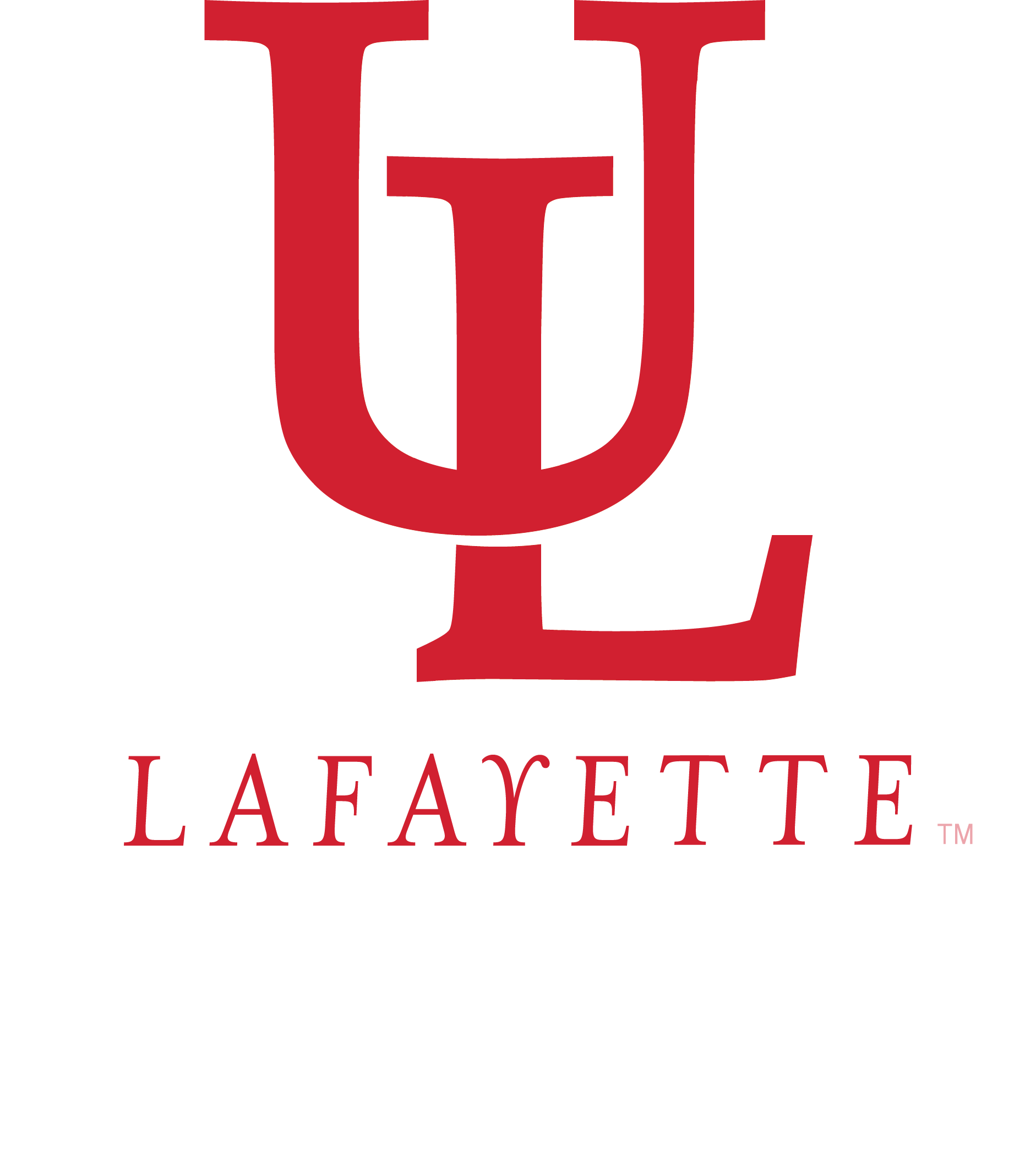 University of Louisiana
at Lafayette
Brass Day
Welcome to the UL Lafayette Brass Day information page! Please find registration information below.
Brass Day 2021 will be held:
Saturday, February 6, 2021
The event will be held virtually via the Zoom video platform.
https://us02web.zoom.us/j/81094678801
Meeting ID: 810 9467 8801
Announcing the FIRST annual brass solo competition:
Please submit your solo video with piano or pre-recorded accompaniment by January 31st to benjamin.yates@louisiana.edu for your chance to be selected at the UL Brass Day 2021 outstanding soloist. Winners will be awarded in each instrument category (trumpet, horn, trombone, euphonium, and tuba) and be streamed live during the Brass Day event.
More information will be available in December. See you soon!
Register for Brass Day
Registration for Brass Day 2021 opens January 1, 2021. Please register individual students. For groups, please email benjamin.yates@louisiana.edu.