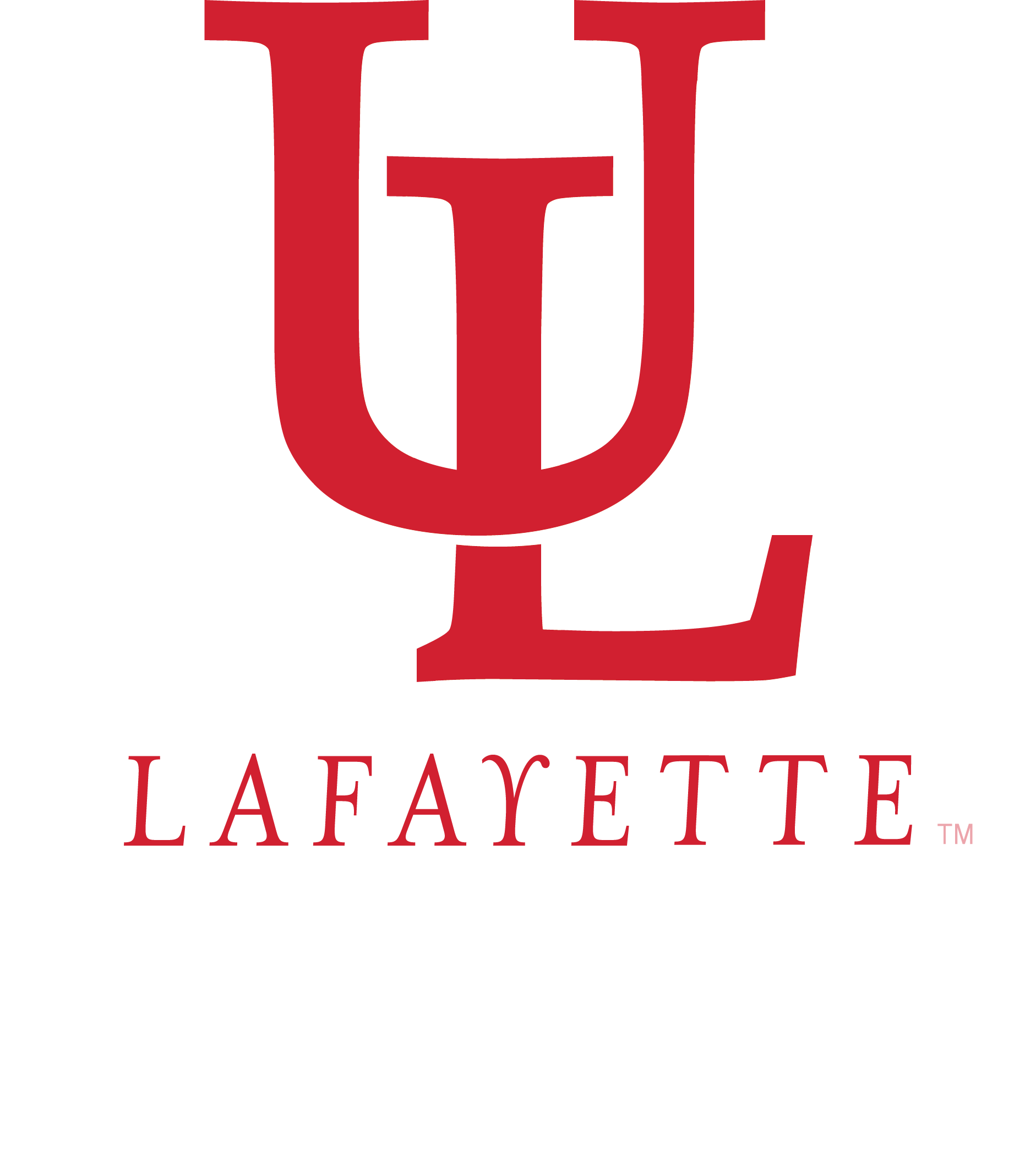 University of Louisiana
at Lafayette
Brass Day
Register for Brass Day
Registration for Brass Day 2021 opens January 1, 2021. Registration is FREE for Brass Day 2021!
Please register individual students. For groups, please email benjamin.yates@louisiana.edu.
Welcome to the UL Lafayette Brass Day information page.
Brass Day 2021
Saturday, February 6, 2021
The event will be held virtually via the Zoom video platform.
https://ullafayette.zoom.us/j/96991182187
Meeting ID: 969 9118 2187
FYI: Instrument specific breakout sessions are included. Participants should be ready to have  their own device to attend the breakout sessions.
Join UL Lafayette Brass Day 2021
Use this link to join Brass Day on February 6, 12:30PM.
Annual brass solo competition:
Please submit your solo video with piano or pre-recorded accompaniment by January 31st to benjamin.yates@louisiana.edu for your chance to be selected at the UL Brass Day 2021 outstanding soloist. Winners will be awarded in each instrument category (trumpet, horn, trombone, euphonium, and tuba) and be streamed live during the Brass Day event.
Solo Competition Guidelines:
Video Submissions Only.
Due: January 31, 2021
- upload video to YouTube
- link must be public or unlisted
- email final link to Dr. Yates, benjamin.yates@louisiana.edu
Outstanding soloist winner receives a MKS Cutaway Mouthpiece practice aid and other swag from the brass faculty. Brass Day thanks MKS Cutaways for their support! Each instrument winner will receive a brass day t-shirt!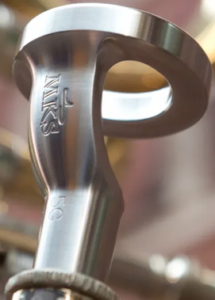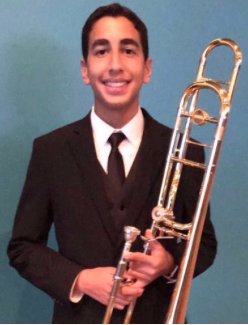 Congratulations to Southside High School junior Elias Rahsmawi for winning the Brass Day 2021 Solo Competition! Elias received a UL Trombone Studio polo shirt and MKS Cutaway mouthpiece as his prize!
OPENING
12:40pm
Open Zoom Meeting
Online Registration
1:00pm
Welcome- Dr. Morton
Introductions- Dr. Yates
Student ensembles video presentation
Dr. Roche-Wallace
EVENTS
1:30pm
Music at UL Lafayette- Dr. Missal
1:45pm
Instrumental Masterclass
- Trumpets, Dr. Morton
- Horns, Dr. Roche-Wallace
- Tenor and Bass Trombones, Dr. Yates
- Euphonium and Tuba, Dr. Carpenter
CLOSING
2:15pm
Solo Competition Winners!
Closing
Thank You!
UL Lafayette Ensemble Performances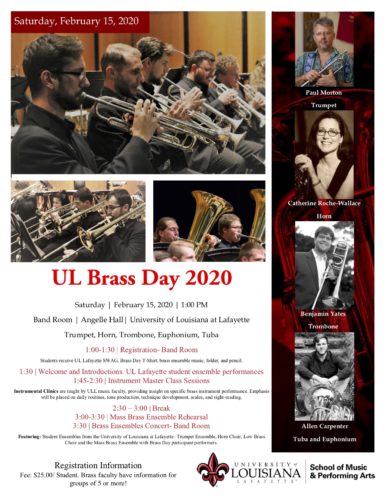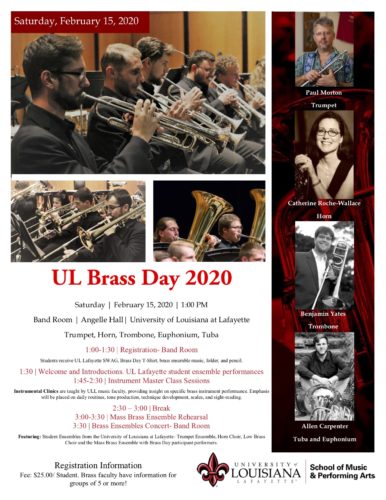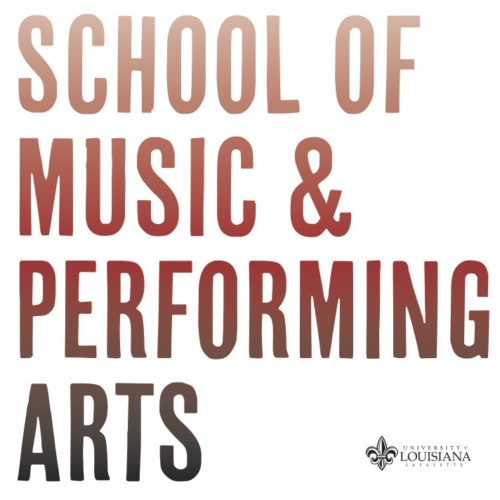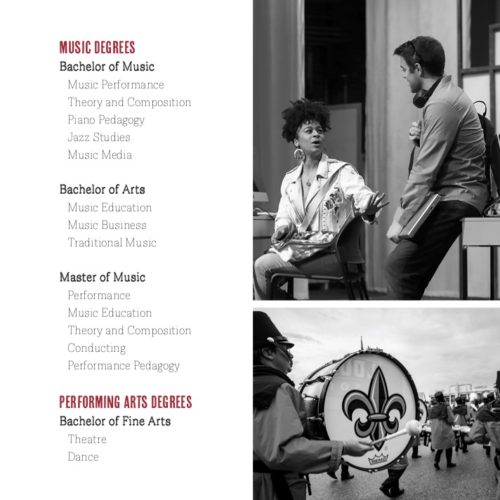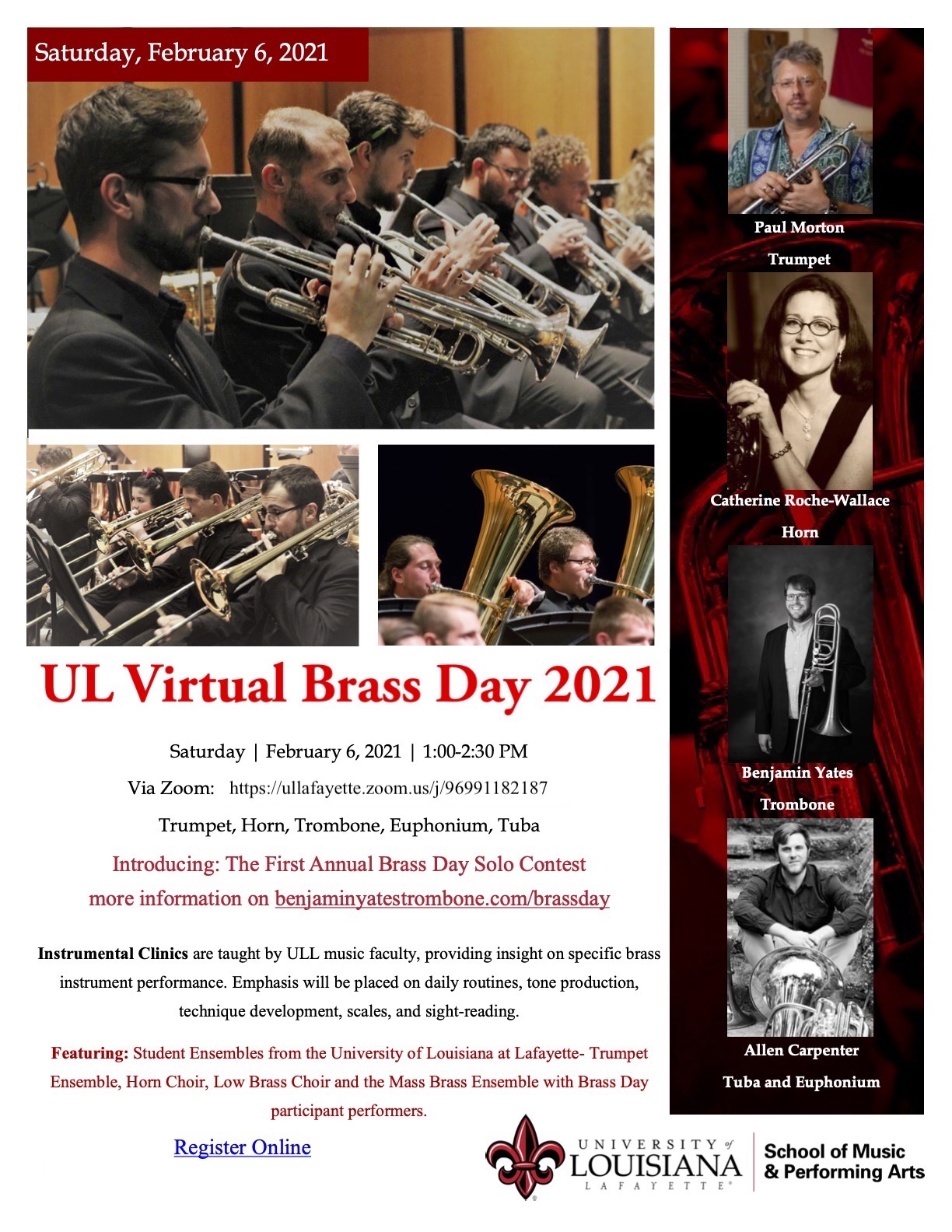 Individual Instrument Sessions
Brass Day Trombone Session
In the trombone session, players will gain experience with basic trombone routines, be provided tools to expand range and flexibility, and learn more about repertoire.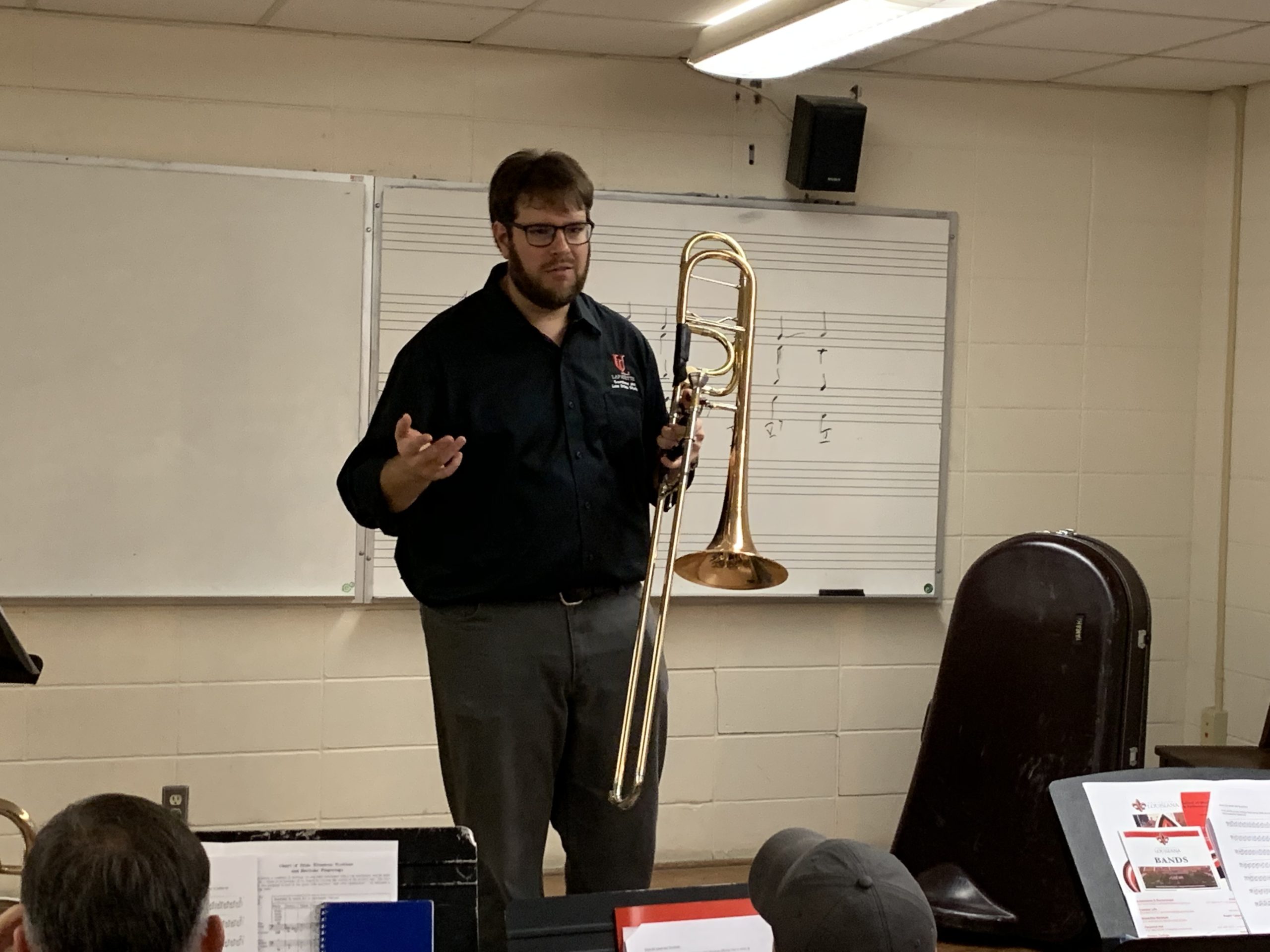 Free Trombone Basics
Download the packet before Brass Day!